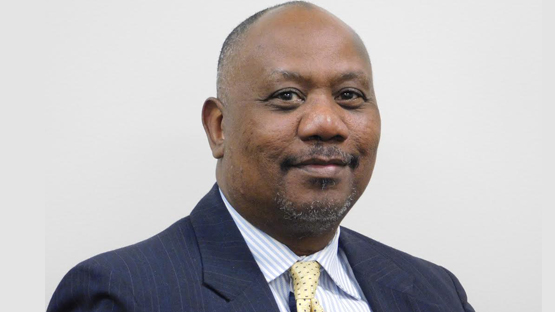 Founder and Chief Executive Officer
Mr. Lamb oversees the strategic direction of the Washington, DC-based company. The company's award-winning signature product, the Semforex Carrier®, was created by Mr. Lamb and has brought the innovation of comfort to the design of concealable ballistic garments. He is credited with introducing the dialogue of blending comfort with safety to help officers and other wearers of protective equipment.
His leadership has helped Semforex to develop strong ties with the law enforcement community and to build positive business partnerships, such as with Point Blank Body Armor, Inc., the largest ballistics manufacturer and premier source of body armor systems in the world. His hands-on, roll-up-the-sleeve approach created the opportunity to open a manufacturing facility in Danville, Virginia.
As an eight year veteran of the Cold War in USAREUR, Mr. Lamb recalls how it felt to wear the heavy flack vest while on tactical duty, at a time when the military vest was nearly three times heavier than the weight of the equipment worn today. The experience left an indelible memory that allows him to relate to the officers and soldiers that wear the equipment today.
Mr. Lamb is the 2011 Recipient of the Harris Corporation Champion of New Technology Award.
Mrs. Lamb relies on her corporate experience with the Aluminum Company of America (ALCOA), Freddie Mac, US Generating Company, and as consultant to such companies as General Motors, and Xerox, to help navigate the requirements for building a small but strong new company brick by brick. Her experience in human resource management, labor relations, training management , strategic planning, supporting senior executive and board member objectives and development have helped her to become an innovator in her own right in implementing new ideas, new concepts, and suitable strategies for positive growth in any genre.
Mrs. Lamb has served as Administrator of Corporate attorney, and in the position of General Counsel for Semforex, visit comp-attorneys.com for more info. She was recently appointed President to oversee the mechanics to successfully support the current and future goals of the company.
She is a native of Chicago, IL and a graduate of the University of Iowa College of Law, where she earned her Juris Doctorate degree.